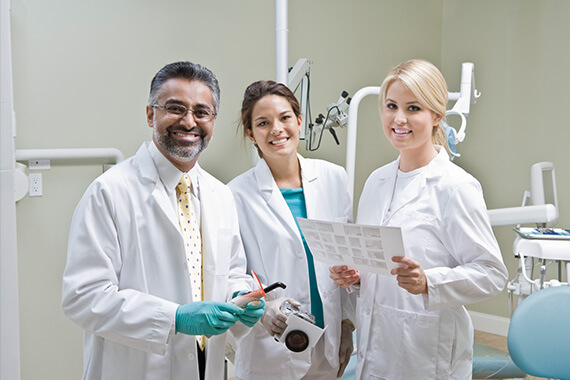 Who We Are
---
Our Patient Financial Support Program is devised to help your self-pay/uninsured patient to obtain financial coverage through a government reimbursement source. Our objective is to work as a patient advocate to navigate through the maze of red tape and bureaucracies established by government to dissuade individuals from applying for medical benefits.
We understand that despite the efforts of hospitals and other agencies, a large number of potentially eligible patients continue to remain unqualified for third party assistance. Statistics provided by the Department of Health Services confirm that fifty percent (50%) of all Medi-Cal applications are denied or withdrawn by applicants/ patients in error. Therefore, the necessity for a comprehensive Patient Financial Support Program is required.
There are three (3) specific benefits resulting from the implementation of our Patient Financial Support Program, they include:
IMPROVEMENT IN HOSPITAL REVENUE
More government approvals, less bad debt, better cash flow.
PROFICIENT COST MANAGEMENT
Our expertise help hospital cost, free up FTE's, better use charity care funds, and eliminates risks.
PATIENT FINANCIAL AND HOSPITAL SOCIAL BENEFITS
Patients' subsequent visits to the hospital and physicians are covered. Hospital sends a "We care message to the patient and community".